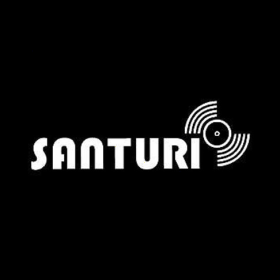 Take your time to see how the musical culture of east Africa is rising

SANTURI SAFARI – East African Music Society
Santuri is an East African initiative to create fresh, dynamic new music with a strong regional identity
Bringing together the traditional and the futuristic, Santuri facilitates collaborations between musicians, DJs and electronic music producers, with the purpose of supporting and nurturing a spirit of artistic adventurousness. Bridging the gap between traditional artists, instruments, rhythms and cultures and the cutting edge of the global underground music scene, Santuri has various exciting projects underway in Tanzania, Kenya and Uganda.
Global network of DJs, producers, musicians and activists
ABAKISIMBA PERCUSSION TROUPE – Nairobi/Kenya (Traditional East African Drums)
Percussion Discussion @ National Theater / Nairobi
Idd Aziz (Vocalist, Songwriter, Percussion & Drums)
Makadem (Vocalist, Songwriter)
WIBO Culture Stories – hosted by DJ Gregg Tendwa & Bengatronics (Nairobi)

ALAI K Ukoo Flani – Vocalist, Songwriter, producer
check out more Eastafrican artists & music projects on Santur Safari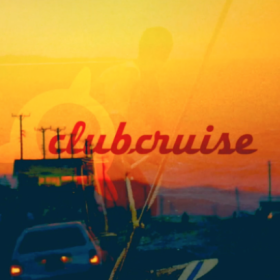 The relationship to East Africa/Kenya started when I first played a Live DJ set in the so called Club Sikiliza at Village Market Nairobi / Kenya in 2003. I was jaming with some well known local musicians like Idd Aziz on Percussions & the voice of Mercy Myra supported by Funky George on Sax (Austria) and Stoney the Flute (Austria).
The musical connection never stoped and after releasing two Single EP`s & Videos with the singer Idd Aziz (Mama Jo 2016 and Djemaa 2014) i am also blessed to have met the Community of Santuri Safari to work on a Remixprojekt for Makadem – Mganga Mkuu in 2015.
This are some hot news about my musical collaborations between Eastafrica and Austria !!
Max Doblhoff meets IDD AZIZ meets Mombasa Kenya 2015/16
Max Doblhoff  @ Djemaa El Fna / Marrakech featuring Idd Aziz & Funky George 2014

Max Doblhoff & Sebastian Wiesflecker meets Makadem meets Santuri Safari
Mganga Mkuu Remixed by: Banda Westfalica Remix (German percussion Group) // Doblhoff & Wiesflecker – Step by Step Remix 2015
Mganga Mkuu – original Version
Max Doblhoff aka MDgroove @ Club Sikkiliza/Nairobi featuring Idd Aziz/Mery Myra/Funky George 2004